Assembly & machine-welding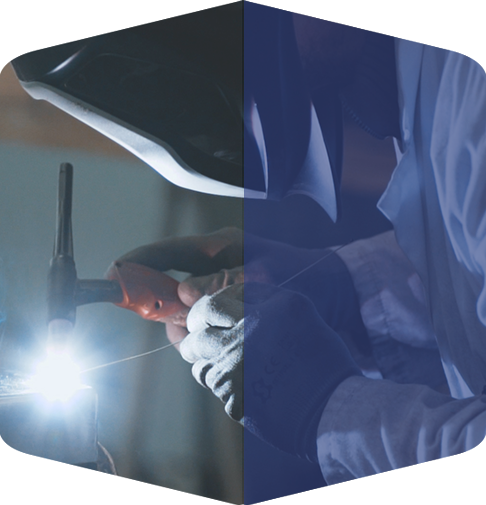 Always in order to serve our customer at best, we integrated the business of welding and structural assembly.
Our purpose is to offer a finished product to our customer, whenever it is a several ton tool or a few grams part.
So to supply welded frame chassis, we have the knowhow to work on aluminum, stainless steel and traditional steel.
Our machines are recent and we have 7 machines less than 4 years old on the total of 11 machines.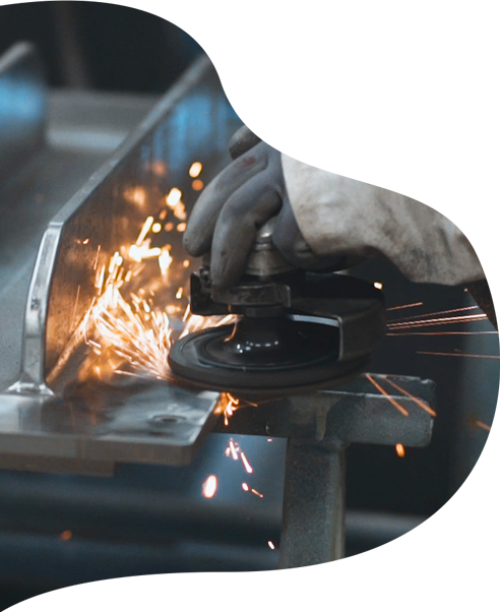 State-of-the-art
equipment
In the same way we have all the range of equipment to manufacture assembled products.
We can produce chassis up to 3000*2000 and we have local partners for stress release thermal treatment.
Related to the tooling business, we have welding station and electrode to treat blades of cutting tool. We can increase local hardness by welding hardened material up to 65 HRC material are in our stocks.