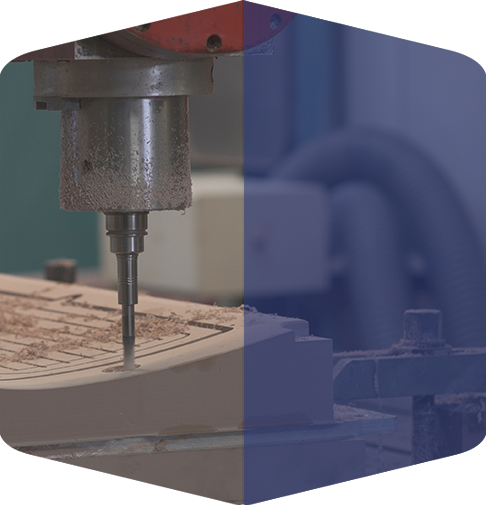 Our knowhow is recognized in the milling/tooling business and we are proud today of the progress we made.
Our modern machines 5 axis and 3 axis offer the latest existing technologies.
Our machines are recent and we have 7 machines less than 4 years old on the total of 11 machines.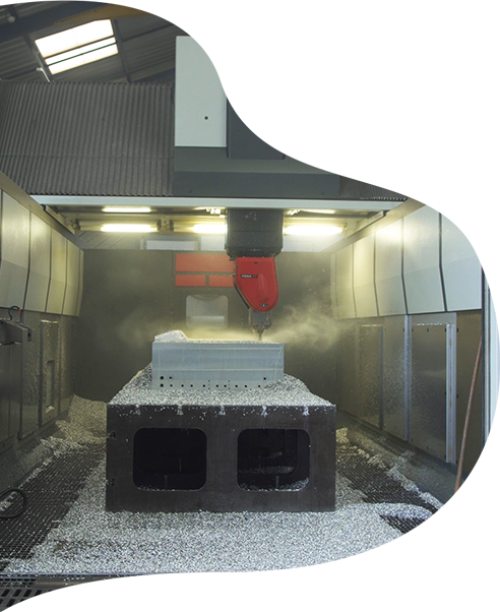 This differentiate us from our competitor that are few to offer the same equipment.
We configured our machines in order to have a wide scope of size and power, and now we have machines between 1000 mm and 4200 mm.
These machines are split between heavy duty – high torque roughing machine and high speed spindle for finishing.
We can work on every type of material from ureol to titanium.
Please visit our page dedicated to machines and equipment.