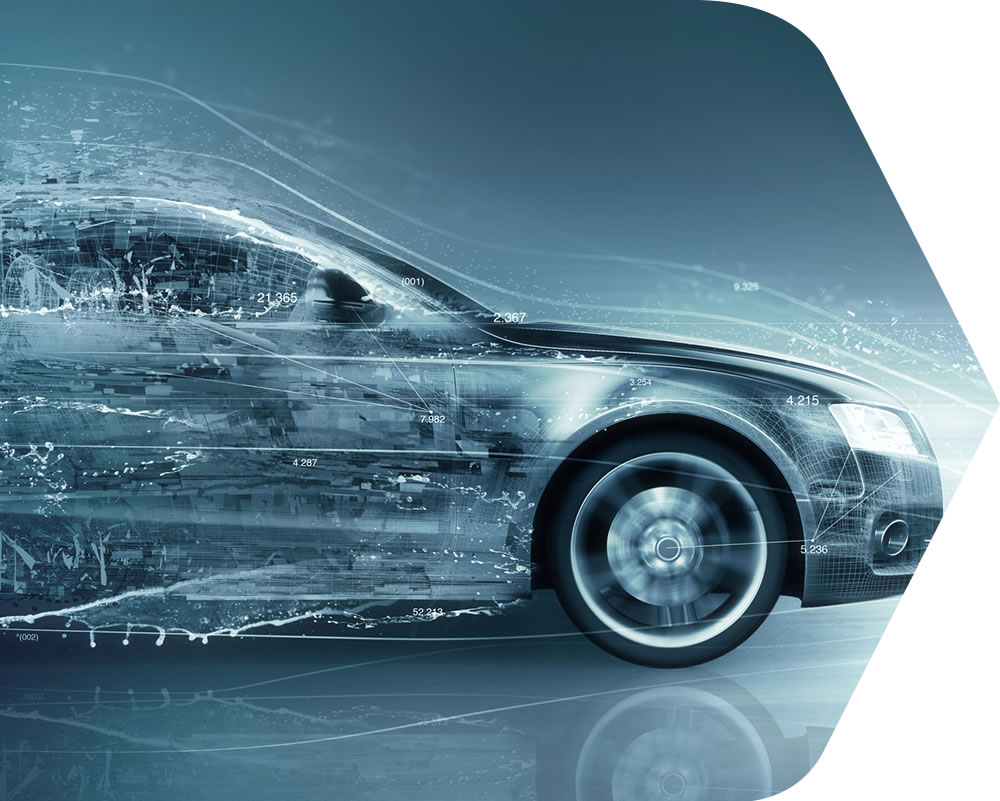 Historical Business of our company
we design and manufacture different types of tools for interior part production. Steel and aluminum serial tools for forming and thermo-compressing, prototype tools to match the need of this industry for reactivity and checking fixtures to ensure quality of our customers' parts.
We also manufacture tools for stamping and forging companies.
Our knowledge in the area of complex machining allows us to manufacture complex 5 axis machined parts, for prototyping, research and development, and for small series as well.

Always looking for challenges, the company turned towards aeronautics in order to continue to improve its skills and business
Today, we supply control systems, checking fixtures, and prototype mass milled parts.
We provide a complete pack of solutions for aeronautics composite parts. Our ambition is to become in the near future a reliable partner to customers will come whenever they face complex issues.
Thanks to our CNC machine equipped for heavy torque machining we are able to ensure competitive cost for mass milled big size tools.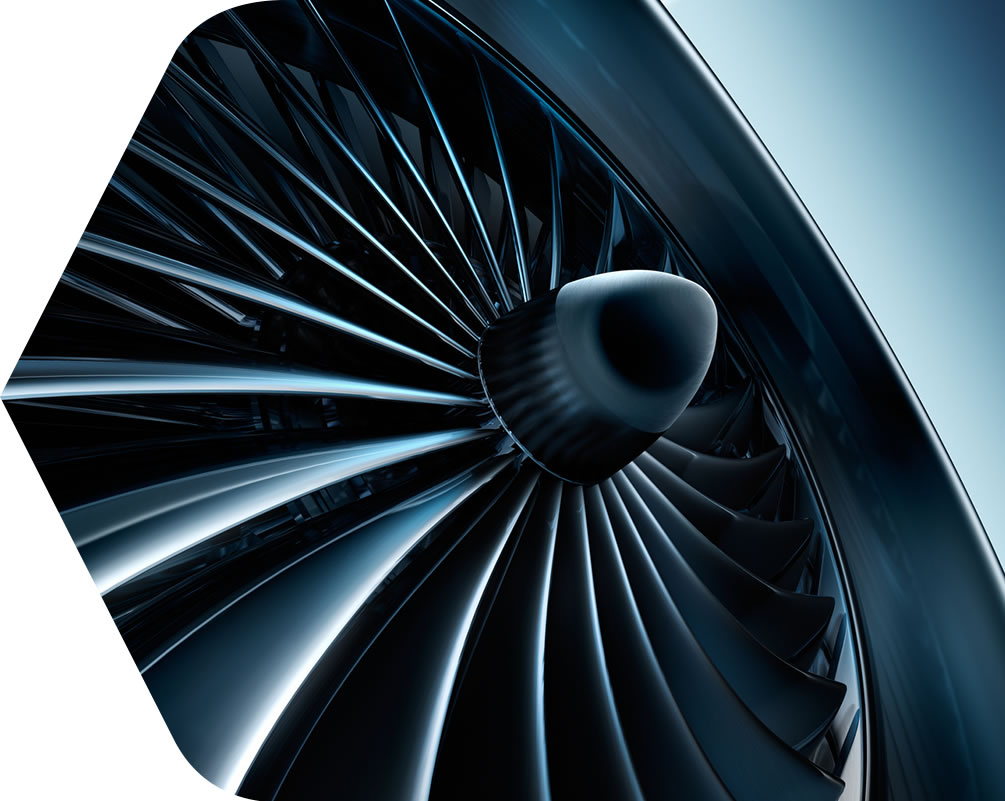 We are aware of the energetic challenges our generation will have to overcome
This is why we would like to direct our efforts to the energy markets. Our conviction would be aligned with our hunger for performance, in order to turn our company into a relay for tier one manufacturers looking for innovation and solution.